Marble and Tile Polishing Nationwide
If you need marble or stone restoration to return walls, worktops, basins and floors to their former pristine glory then we have a nationwide team specialising in all aspects of renovation and restoration. They have been trained by the world renowned chemicals company, Faber Chimica in Italy and hold full certification. We also have approval from Porcelanosa and have completed anti-slip treatment on 500+ Porcelanosa bathroom floors at the Olympic Village, Stratford, London.
Tile Cleaning and Re-Sealing
From tile cleaning and re-sealing to marble polishing and grout renewal, we can cover it all. We only use chemicals and courses of treatment which have been extensively tried and tested in the laboratory and in the field over many years. Our fully trained team are happy to carry out work on a scale from a small domestic floor to the largest commercial warehouse.
Our Services
We're your local firm for any job regardless of size, nationwide. We are happy to provide a no obligation demonstration and quotation on request. Also please don't hesitate to contact us for a free consultation about any issues relating to any of our services. We specialise in;
• Grout Renewal
• Marble and Granite Polishing
• Terracotta Restoration
• Slate Restoration
• Victorian Tile Restoration
• Patio and Outdoor Areas
• Stain Proofing Tiles
• Water Proofing Tiles
• Cleaning Tiles
• Anti-Slip treatments
Lippage Removal
If the only thing spoiling your perfect floor is uneven tiles, our team are specialists at removing lips from 1mm right up to 5mm.
This process is carried out using an 8-stage grinding and diamond cutting procedure to achieve the perfect finish to your floor.
Reasons to choose us!!
No unsightly mess or dust

No need to remove old tiles or grout

Save sourcing a tiler you can be confident in

A fraction of the cost of replacement tiles

In and out in a day

Use your room as usual the same day

Floor looks better than it did when new (regular customer comment)

Reduce your carbon footprint!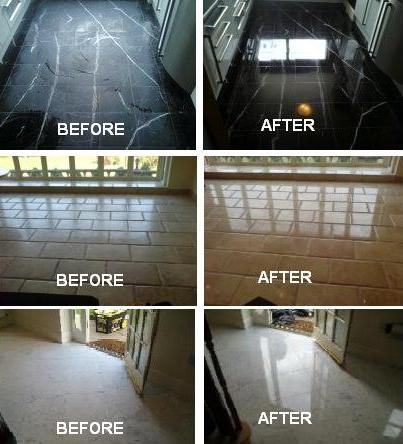 Floors restored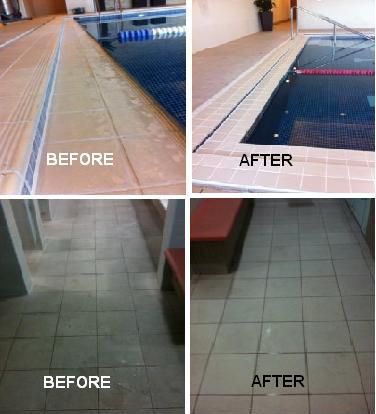 Pool side and changing rooms restored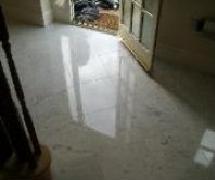 Lippage removal - floor above that had
1-4mm lippage. After grinding and diamond cutting the floor was brought to a high shine and is now perfect.
Call us on 01902 636095 or email directly to our flooring expert James on ;